Be Aware, Blee the Change!
"How will I hear my baby crying? I'll have to stay up all night.", "How can I live alone, and what do I do in case of emergencies?", "I love dancing, but how do feel the beats?". These problems seem very simple to us, but for deaf people they are genuine problems that alter their life circumstances.
A disability, physical or mental is something that is not in one's control. Deafness is the second most common cause of disability. One in every three individuals above 60 years of age suffer from hearing problems. According to WHO deaf population of the world is 360 Million and 60 Million in India alone.
At Bleetech Innovations, we aim at recognizing the needs of the deaf people and catering to them with design-driven, technological solutions. BleeWatch, which is our first product, is a wearable smart-watch for the Deaf, which conveys different sound alerts through vibrations and colour-coded icons, focusing on two string senses of the deaf, visual and tactile. The watch can also talk back, help one dance by recognizing beats and get in touch with loved ones in case of emergency.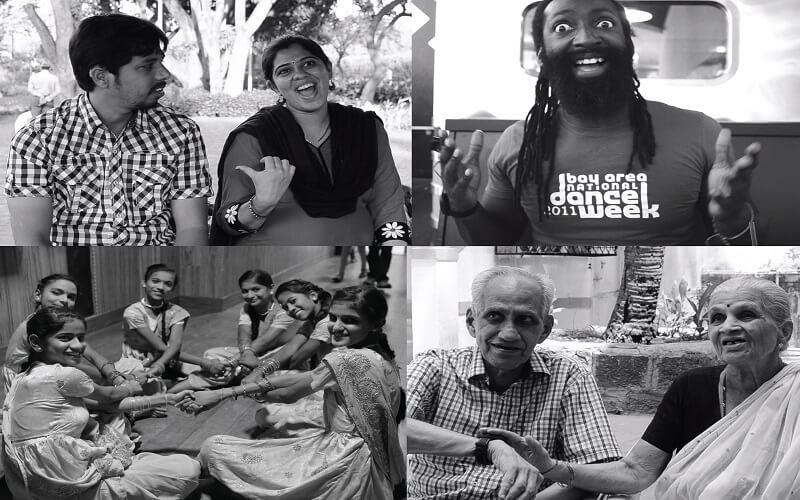 This is where we are trying to bridge the gap between deaf and hearing communities, with technology. This technological innovation, our Blee Watch is ready for its first set of user. We want everyone to be a part of creating an impact with technology in this test run. To get technology right we will have to test it live with 25 users for 3 months. This way, we will recognize all issues and make the perfect technological solution for them.
We want everyone to join hands for this technological revolution that can impact lives of many a deaf people. You can donate anything right from Rs. 1000 to the entire product of Rs. 25,000. Come be a part, be aware and Blee the Change!
{{getDate(news.lastModified)}}